Acupuncture
West Georgia Spine Center
A POWERFUL ALLY
Classical Five-Element Acupuncture
Acupuncture is one of the safest, most effective ways to address issues ranging from chronic pain, insomnia, anxiety, fertility issues, allergies, to general well-being, and more.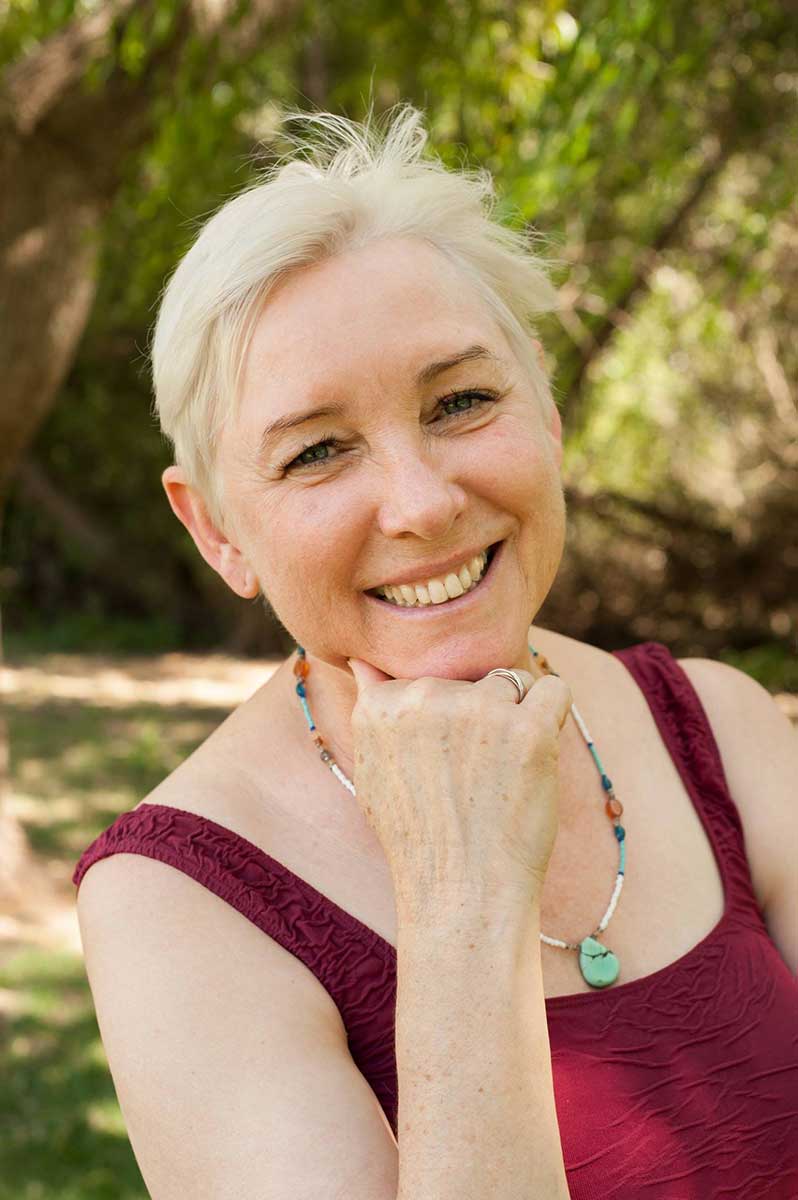 Leigh Sawyer, Acupuncturist
Leigh is a licensed acupuncturist specializing in the Classical Five Element style of Acupuncture. She graduated with a Master's degree from the American College of Traditional Chinese Medicine (ACTCM) in San Francisco, and also completed a two-year Advanced Study Program of Classical Five Element Acupuncture. For over sixteen years she's continued to participate in Five Element Acupuncture Training with Khosrow Khalighi and Shirley Nichols, foremost Classical Five Element practitioners and instructors in San Francisco. Leigh is licensed with the California, Georgia and National Boards to practice acupuncture and oriental medicine.
Acupuncture is a form of treatment that involves the use of very fine needles inserted in the body at specific points. Rather than treating specific symptoms or illnesses, Classical Five-Element Acupuncture seeks to correct imbalances in the body to achieve a holistic effect unique to each patient. Practiced for thousands of years, this is a very safe and effective method delivered hygienically and with the utmost care.
Leigh's specialties include fertility issues, cancer treatment support as well as many other health issues such as allergies, stress, insomnia, anxiety, migraines, recovery from injury and surgery and common illnesses such as colds and the flu.
Get a wellness plan that does more than just cover up the symptoms of the pain and discomfort. Let us show you how we can help.

West Georgia Spine Center is equipped with the most up-to-date equipment to provide you with higher standards of care.

TPI
Trigger point injections are a simple procedure used to treat painful areas of muscles.

Massage
Getting a massage can do you a world of good. Getting it frequently can do even more.

Acupuncture
Acupuncture improves the body's functions and promotes the natural self-healing process.
As well as Chiropractic Care, we offer Massage Therapy, Acupuncture and Trigger Point Injections
There's no denying the power of bodywork.
Regardless of the adjectives we assign to it (pampering, rejuvenating, therapeutic) or the reasons we seek it out (a luxurious treat, stress relief, pain management), massage therapy can be a powerful ally in your healthcare regimen.
Call 770-834-6669 for a free initial consultation.
The pain stops here. Let our family take care of yours.