A POWERFUL ALLY
Meet Our Staff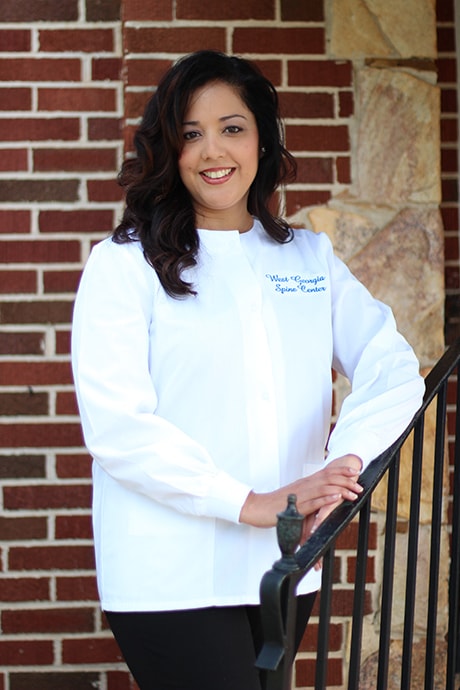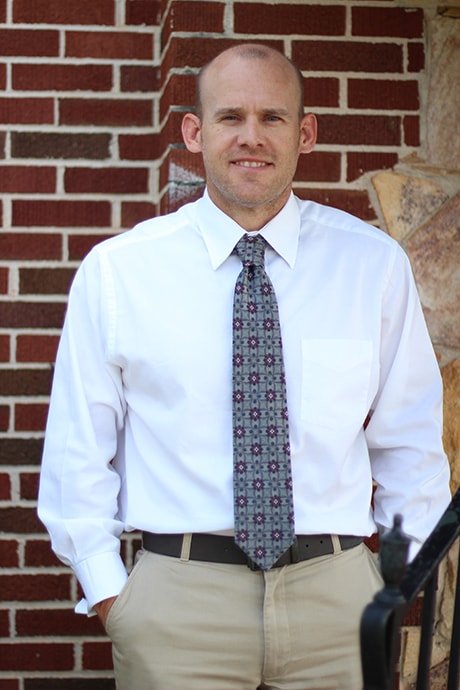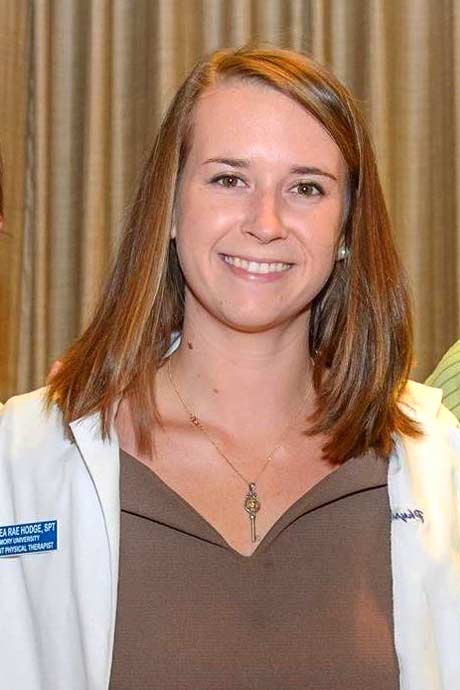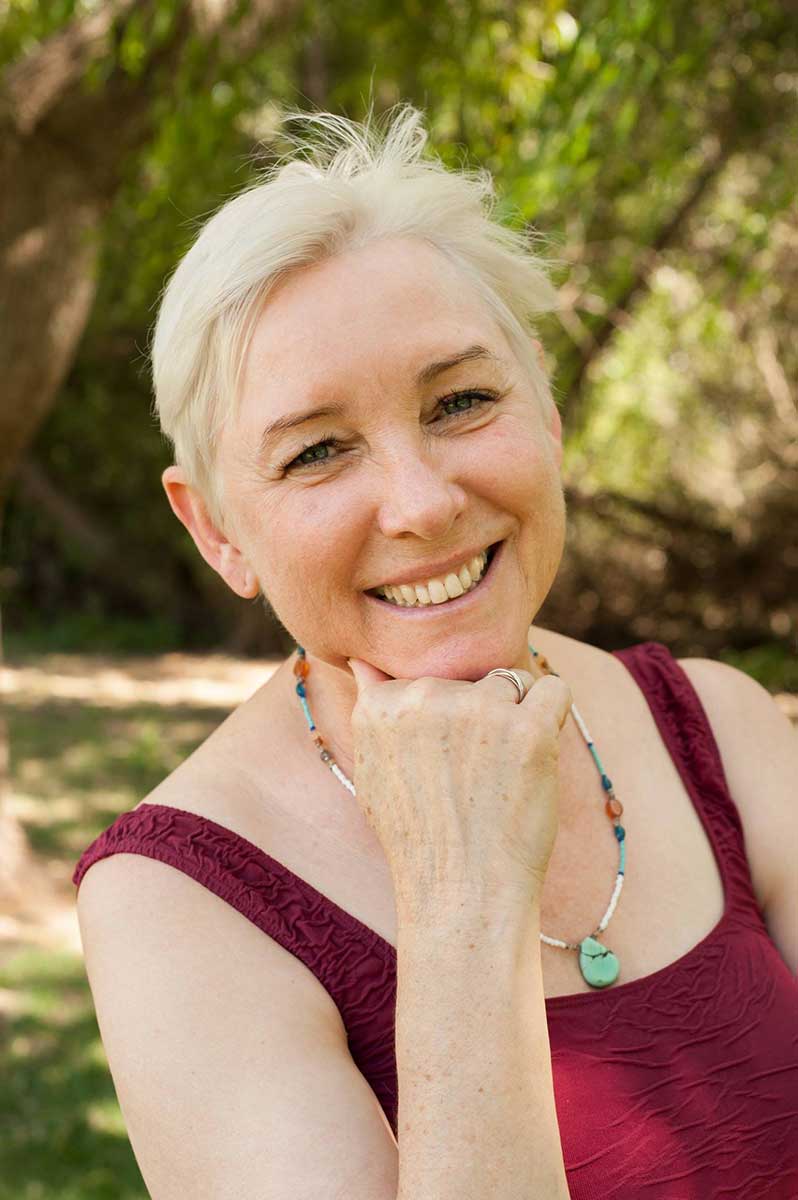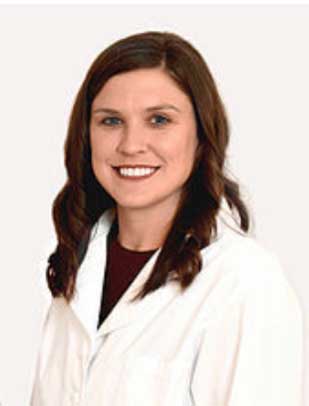 As well as Chiropractic Care, we offer Massage Therapy, Acupuncture and Trigger Point Injections
There's no denying the power of bodywork.
Regardless of the adjectives we assign to it (pampering, rejuvenating, therapeutic) or the reasons we seek it out (a luxurious treat, stress relief, pain management), massage therapy can be a powerful ally in your healthcare regimen.
Call 770-834-6669 for a free initial consultation.
The pain stops here. Let our family take care of yours.